你的頭髮 值得更好
Your hair deserves a tailored solution
歡迎光臨香港髮型用品店。香港網上髮品專門店我們希望為你提供方便,高質和合適的髮型用品。本店產品主要產地為歐洲,美國和澳洲,保證質量良好。

Welcome to Hair Products Hong Kong, we are an Hong Kong based online retailer aiming to provide you with convenient, high quality, and suitable hair products. Our products are sourced internationally from areas including but not limited to Europe, U.S.A and Australia.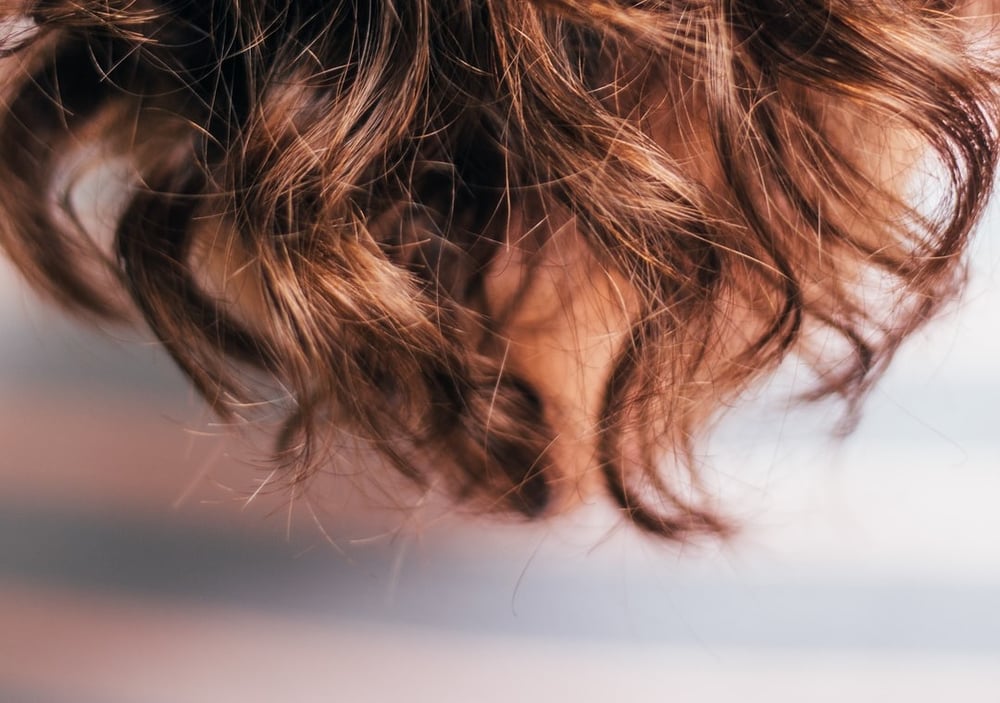 $400
本地免運費
Local Free Delivery
50+
國際品牌
International Brands
20+
年髮品經驗
Years of Hair Products Experience


常見問題 Frequently Asked Questions
我們經驗和背景 Do we have experience in sourcing reliable hair products?
本店背後團隊有超過20年髮型用品經驗,由訂購到銷售,都能保證符合您的需要。
We have a crew of staff with over 20 years of sourcing and selling hair products individually. This means your needs are well covered and we will ensure what you get is what you need.
我們銷售甚麼髮型用品 What do we sell?
我們的產品包括洗頭水,護髮素,和其他用品包括風筒等。
We sell everything from shampoo, conditioner, masks to accessories like comb, hair dryers and salon level hair processing equipment.
我們怎樣交收 How do we deliver?
香港:港幣400以上免運費,經順豐快遞送到府上(大概三個工作天)
國際:正在商討- 疫情影響運送
Hong Kong: Free delivery above HKD 400 of purchase via SF express (3 working days)
International: TBC (COVID is affecting delivery)
售後服務 Post-sales Services
基於衛生和送貨安排,我們不設退貨換貨服務。如果產品在運送圖中有任何意外,請聯絡我們商討方案。
Due to logistics and hygiene concerns, we do not provide return or exchange services. If there are any unforeseen accidents during delivery of your product, please reach out to us for a tailored solution.